I have some new Holga shots from my current project. I got the negs back yesterday, and I scanned some images before and after teaching at the U. Here are a few that I've been looking at: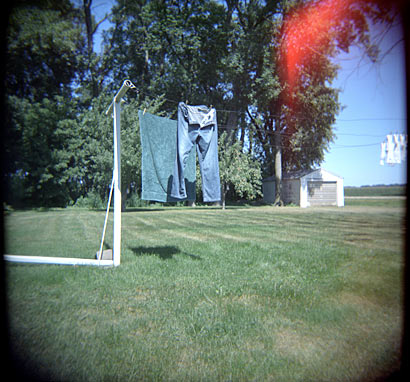 "Clothesline"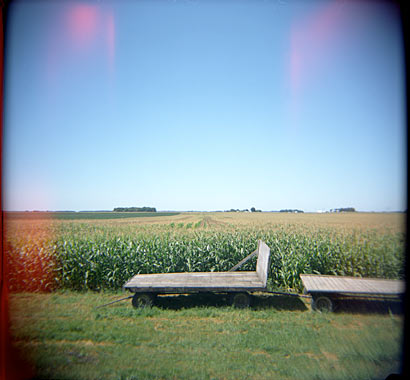 "Hayracks Behind the Barn"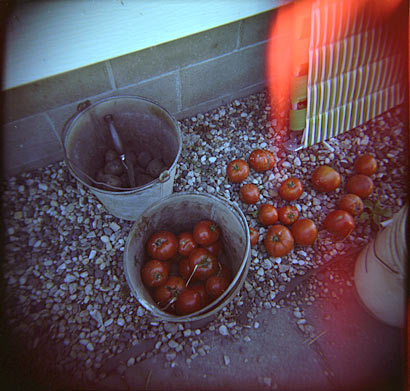 "Potatoes, Tomatoes, and Mom's Lawn Chair"
"Dad's Bean Field"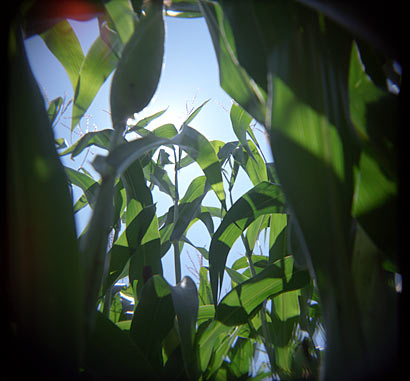 "Dad's Corn Field"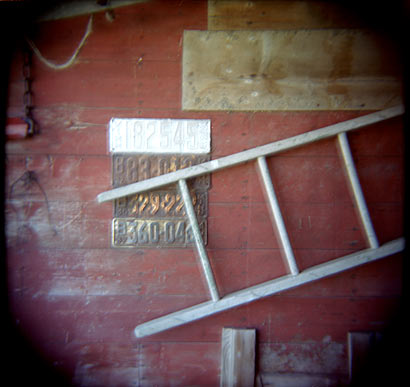 "East Wall of the Baler Shed"
Any comments would be greatly appreciated! Thanks!