Yesterday, the photography show "Here and Now" officially went up. And it looks GOOD. It's on display at the Katherine E. Nash Gallery on the University of Minnesota campus. The opening reception this is Friday from 6-8:30 pm, but unfortunately, I won't be able to make it. So I snapped a few photos of my work at the Nash when I stopped by yesterday: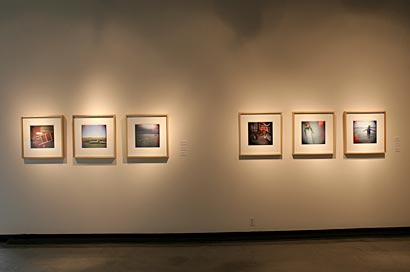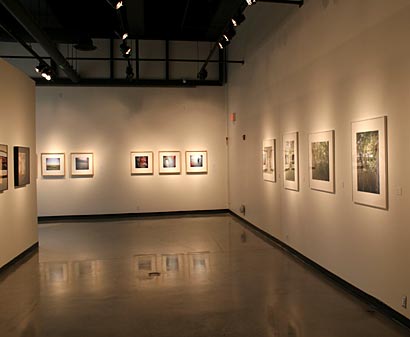 My work next to Caroline's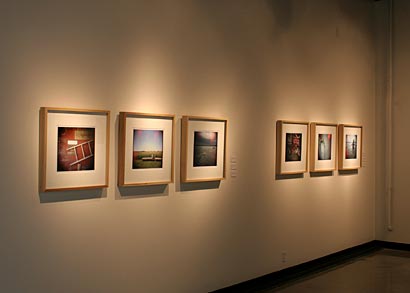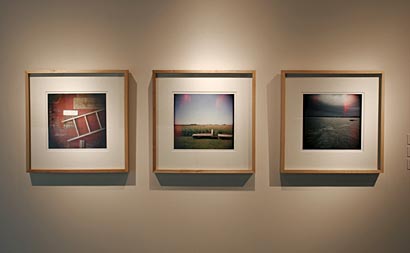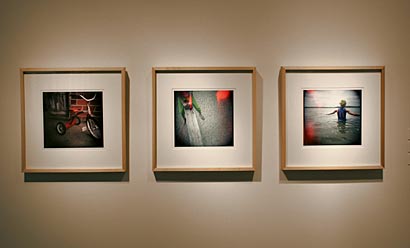 So I won't see you at the opening, but make sure to swing by and see the show between now and November 12th. Gallery hours are Tuesday through Saturday, 11 am - 7 pm.