Here's the rest of my recent scans of the photos I made late this past summer: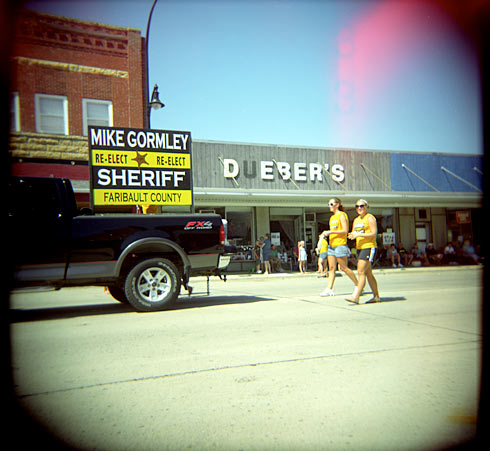 "Re-elect Mike Gormley"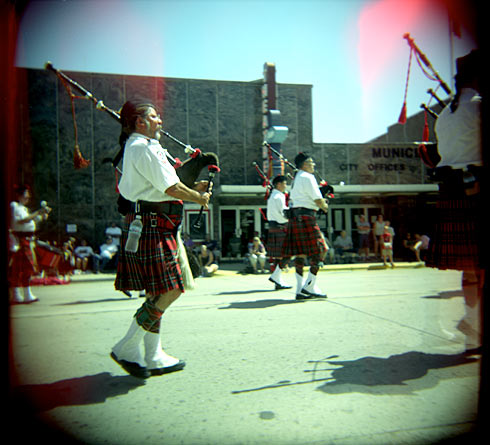 "Bagpipes in front of the theatre"
"Grabbing candy"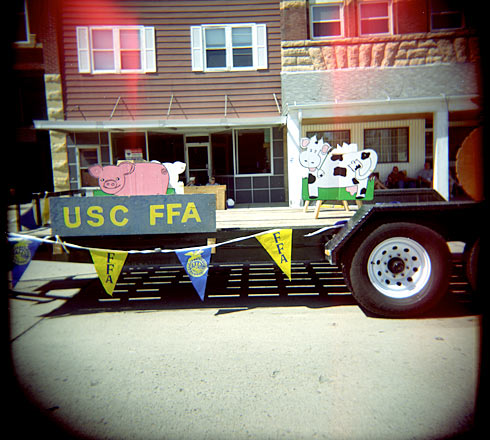 "USC FFA"
"Festag Royalty"
"Shriners in front of the bakery"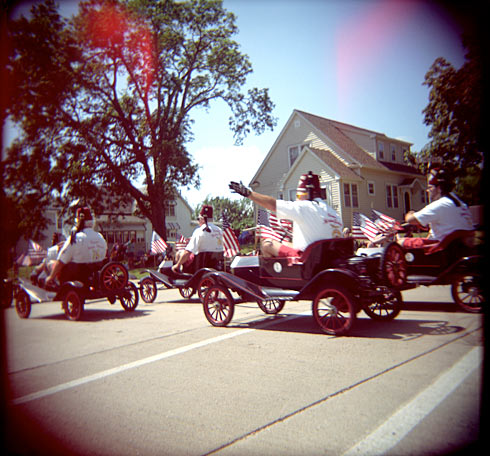 "Shriners"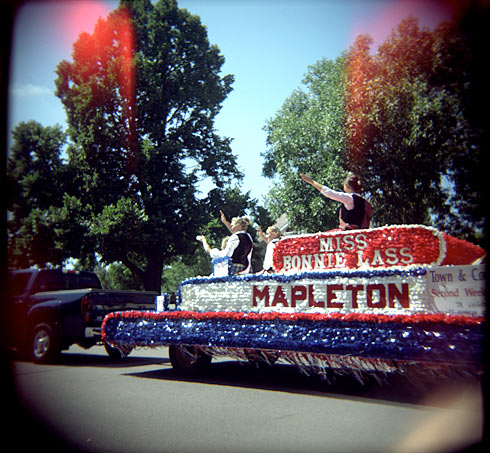 "Miss Bonnie Lass"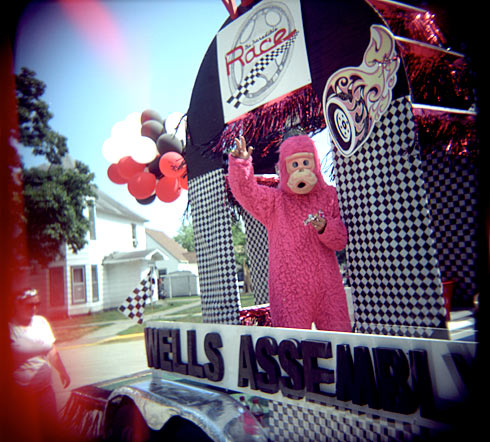 "Pink gorilla"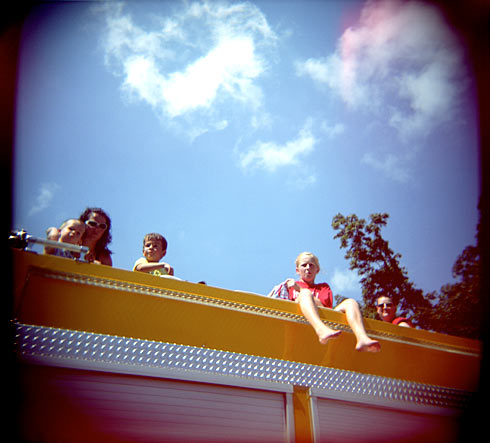 "Throwing candy from a firetruck"
Scroll down (or
CLICK HERE
) to see the first half of the photos from the 2010 Kernel Days Parade.
Any feedback is welcome. Thanks!