Yesterday, I made a 17" x 25" print of a recent 4 a.m. photograph. A good friend had seen an image she really liked on my Instagram page and asked for a print. Here it is just after it was printed:


A rainy morning outside of Como Conservatory in front of the Casto Solano
sculpture of prairie grasses and fireflies. Hanging on the white board.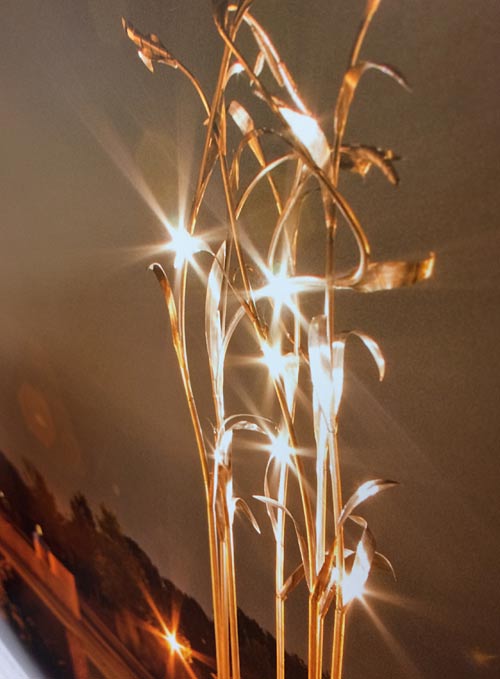 A skewed close-up photo of the sculpture.
The print turned out well, and my friend was quite happy.
Also, this brings up that I haven't posted about
my Instagram page
here. I started a page devoted to my 4 a.m. photos about 8 months ago. Search for "
photostenzel
" to find (and follow) me: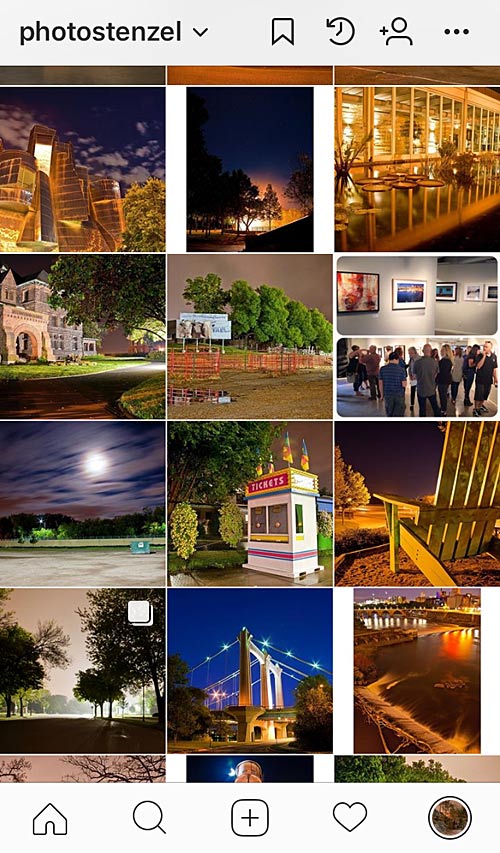 Full of my 4 a.m. photo series. Updated often!