The Art Department and the Digital Media Arts Department at Hamline University are having their 5th annual "Open Studios" event on Thursday evening.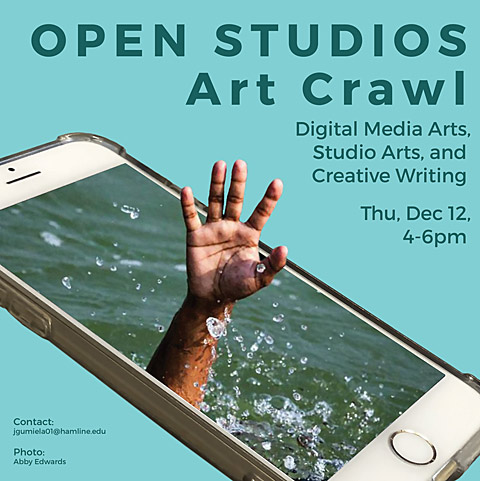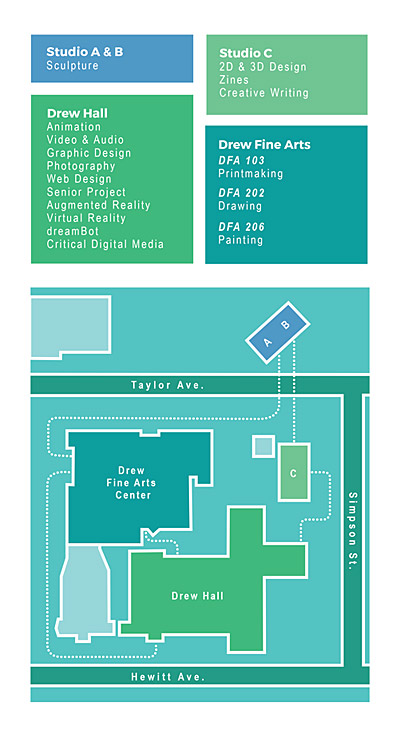 Direct link:
youtu.be/fkpUAeNJfTo
I hope to be there for at least part of it. My students will have some of their photography from this semester (and a bit from last semester as well) on display in the basement of Drew Hall (near the east end of that map above).
Thursday, Dec 12, 4-6 pm.
Come check it out!
Here's a link to Google Maps
that will put you on Simpson Street at the east edge of that map - right next to a parking lot, Drew Hall, and Studio C.