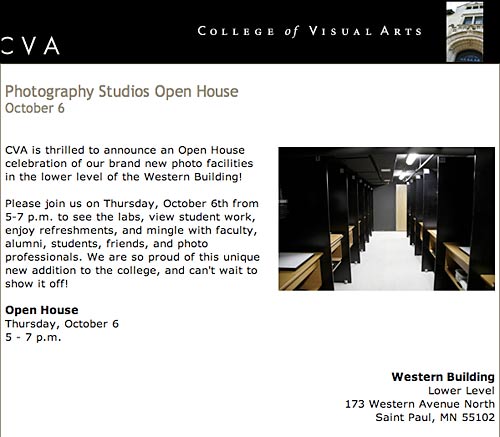 Stop by and check out the new photo labs at CVA! We have a new B&W lab, Color lab, film processing area, Digital Darkroom, and check-out area.
That's a completely brand new photo department!
Here are 2 photos from the months past. This first photo shows the B&W lab full of boxes from the beginning of Sept: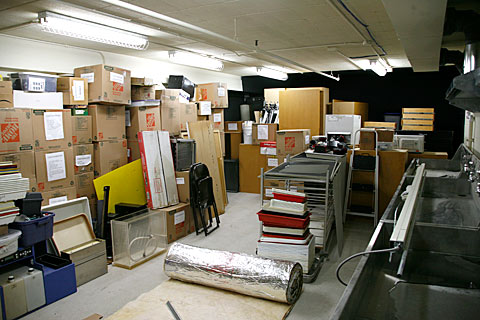 And this photo shows the lab as it's getting ready to open a week later: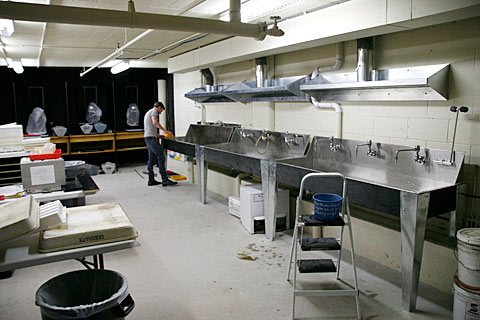 Stop by Thursday evening and check out our new space! See you there!