At 9:33 a.m. this morning, the Fed-Ex man arrived with 10 copies of the NY Times Magazine that will be out tomorrow. My image was on the cover. I wasn't going to believe it until I saw it, and now I can say that I have seen it.

Go out and purchase your own copy tomorrow (Nov 19), but to hold you for the next 12 hours, here's a small version of the cover and the table of contents page (the places that my 2 images appear):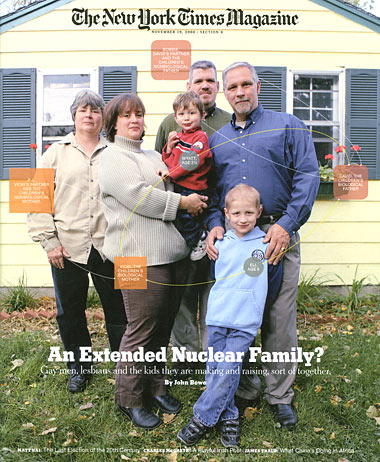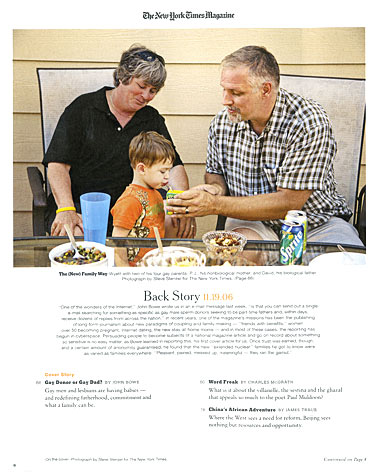 We'll see what happens next. I have no idea. This is virgin territory for me. Maybe it will be the start of an uphill career; maybe it will be the start of my dive into the gutter. Only time will tell.